BLACK LABEL BEARD SOAP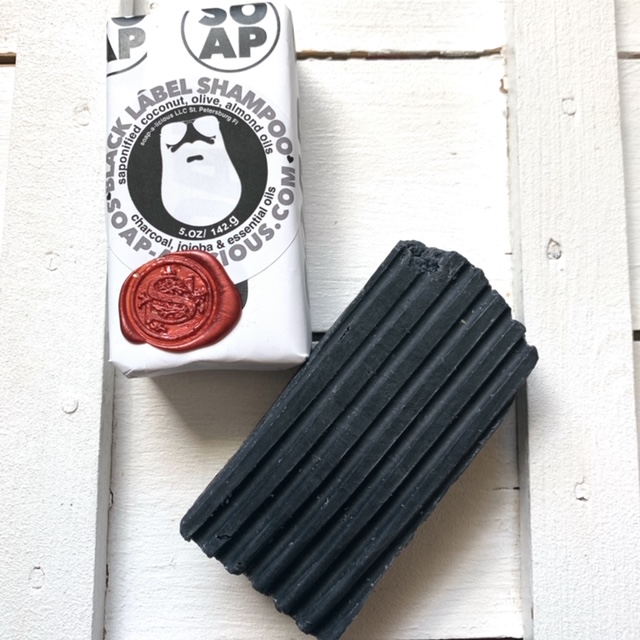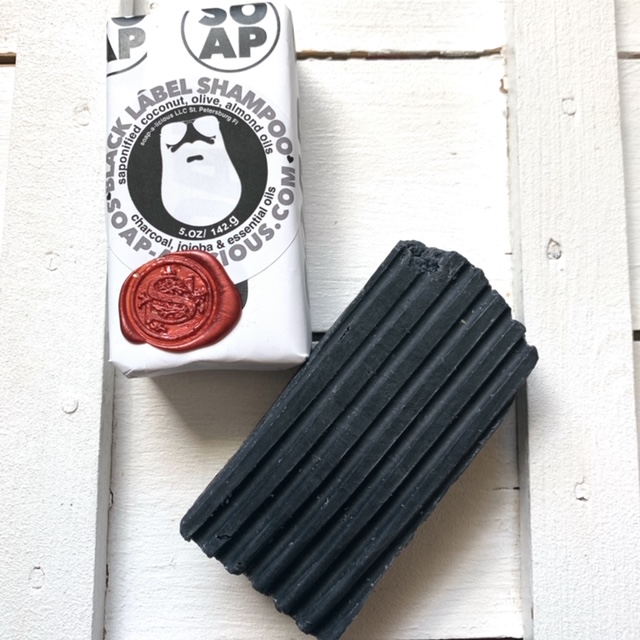 BLACK LABEL BEARD SOAP
This amazing beard shampoo soap has the natural oils benefits of, avocado, jojoba combined with charcoal for added exfoliation help for your beard; infused with our green tea and notes of vanilla, sandalwood and clary sage essential oils.
FEATURE INGREDIENT: ARGAN OIL
SKIN FACTS: Nurturing, durable, unique, naturally handcrafted, exfoliating, biodegradable, cleansing & detoxifying.
TOXINS FREE: Parabens, synthetic, artificial coloring, gluten and palm free.
VARIETY IN OUR PRODUCTS: We will always do our best to keep our recipes as close to the last made batch (unless improved) It is homemade. Colors, textures & scents may slightly vary from batch to batch. We will always include an ingredient list on each product. Please read carefully before purchasing and be aware of any ingredients ahead of time that may cause allergic reactions.
INGREDIENTS: Made with saponified coconut oil, olive oil, argan oil, hemp oil, jojoba oil, activated charcoal, shea butter & essential oils.
CAUTION: FOR EXTERNAL USE ONLY AND AS DIRECTED. KEEP SOAP OUT OF EYES AND OUT OF REACH OF SMALL CHILDREN. THIS PRODUCT IS NOT INTENDED TO DIAGNOSE, TREAT, CURE, OR PREVENT ANY DISEASE. FOR MORE INFO ON THE INGREDIENTS PLEASE GO TO THE WORLD WIDE WEB.